Novelty Cakes
If you want something a little bit different, you've come to the right place!
We'd love to create your novelty cakes. These cakes are specially made for you, ideal for birthday parties, special occasions like Father's Day, or just to say I love you.
We have wonderful flavours and with beautiful frosting and butter creams available all to make that special event more special.
Please get in contact with me here for a quote.
You can see more of my cakes by following me on Facebook and on Instagram.
Happy Father's day
20141015_113936.jpg
Christening cakes
Baby topper
Wine lover
Easter bunny cake
Easter cake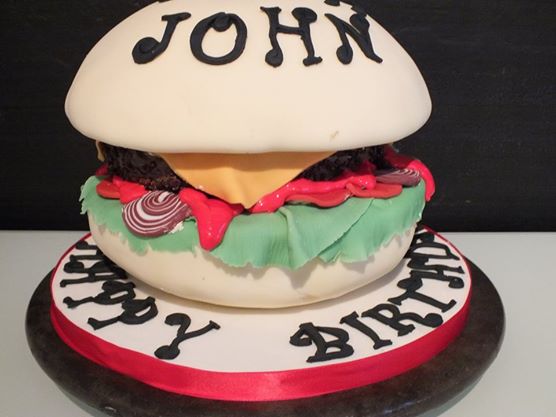 Burger birthday cake
Burger cake
Christmas fruit cake
Valentine cake
Chocolate cake box
Cake box